Creative Cabinetworks LLC is all about custom building the kitchen of your dreams and taste. We have many cabinet options and styles for you to choose from. Our kitchen cabinets are custom designed with your needs and wishes in mind.
First, we will have our staff sit and discuss what you envision for your kitchen cabinets. We'll offer our ideas because building kitchens is what we do. Joshua Ebersole, owner/artisan, enjoys catching your ideas for a dream kitchen and then crafting them into reality.
Second, our technicians will draw up a plan and give you a quote. You have a right to know what your kitchen will cost. Then when you have given your approval of the quote, we go to work building your cabinets. After we have built your kitchen cabinets with care and precision we apply your choice of paint or stain to bring out the maximum effect.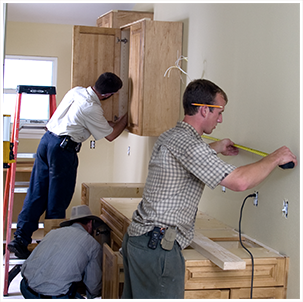 The last step in our production is to carefully install your case goods where they belong. We go the second mile in caring for your property and maintaining the security and privacy of your home. Trustworthy craftsmanship is our goal.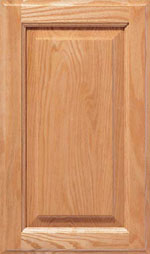 Our custom made doors of your choice will help to bring the look and style to your kitchen that you are looking for.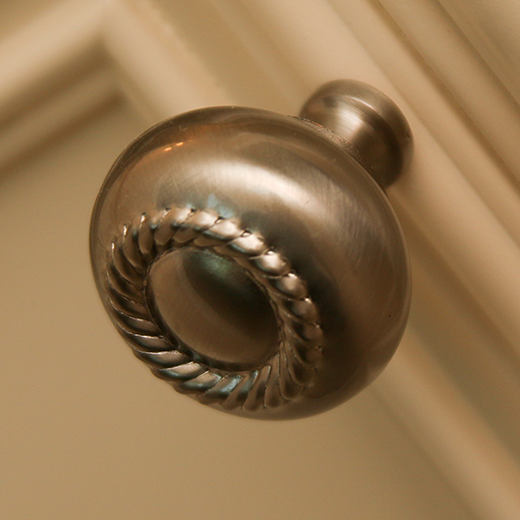 The hardware on your cabinets makes a big difference in the final appearance. We carry a broad range of hardware options for you to pick from so you can create the impression you dream of. If you find hardware from elsewhere that you like better we will gladly install it for you.
Finally, it will be your time for you to enjoy your ideas and good taste in your own home!
We serve Pensacola, Gulf Breeze, and the surrounding cities and towns. Escambia and Santa Rosa Counties are our first priority!
See photos of our kitchens